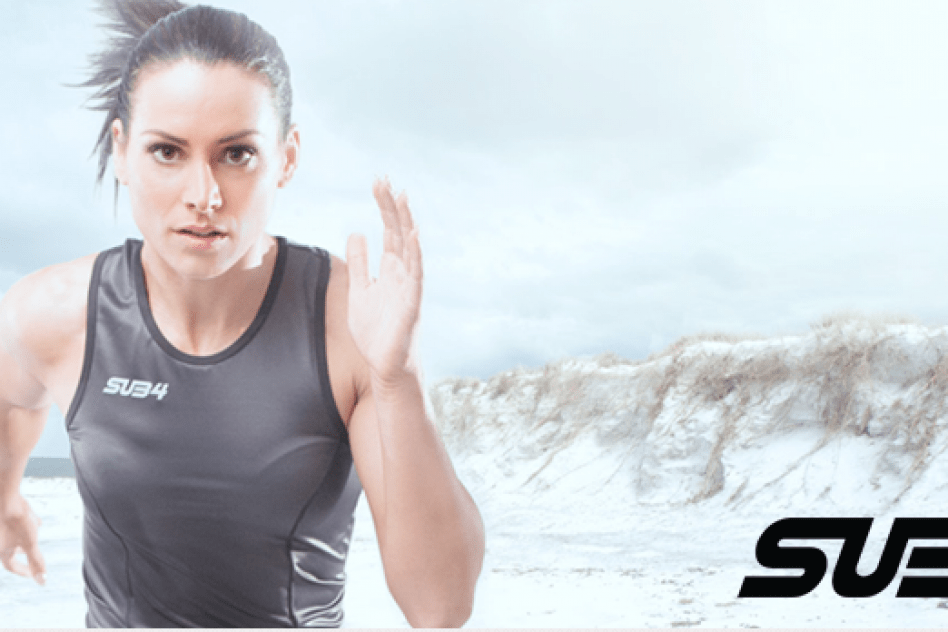 Few things to consider before designing custom apparel for your team (2020 Updated)
When you are looking to buy clothes, the first thing that matters is- comfort level be it any occasion. Men on a general basis, often get confused as to what to buy, it gets hard for them to combine fashion, trend, comfort and right colour- all in one, this makes them difficult to shop. Talking about the gym or sportswear, one should choose a fabric that provides utmost softness and comfort and also delays the sweat odour. Heather grey t-shirts for men are the most in trend nowadays.
Heathers have generally interwoven yarns of mixed colours, it is typically used to mix any colour with grey shade. They are soft fabrics which can generally be used for any occasion but are majorly used for loungewear, gym wear or sportswear for both males and females. As it is easy to wash and removes stains easily it is most preferred presently.
Few things to consider before designing custom apparel for your team
If you are thinking of creating customised t-shirts for your team, you might be confused about where to begin. As for any sports, be it outdoor games such as cricket, football or any other or indoor board game, for any team even customising with unique designs and logos that acknowledge your team is important.
The first step is to look for the store that helps you with customisation understanding your design. Whether you look for custom apparel in Melbourne or from other online stores, quality is the first preference. When you have found the perfect store and you are contending to go ahead, it is the time to choose your garment. If you want to see their unique designs, check out their website to browse their collection. You can also read client testimonials, reviews and blogs that are posted on their website.
Before finalising the designs, you need to be clear whether you want to opt for polo shirts, sweatshirts or hoodies and pick a fabric that is highly durable, lightweight and of soft material. The different fabrics that are optimum for sportswear are cotton, nylon and polyester. Nylon is a kind of fabric which is highly durable and sweat-wicking. Polyester is made from plastic fibres, so are durable, lightweight and breathable.
Alternatively, if you are looking for a customise kit for your players, whether it may be for your school team or professional playing other than custom team jerseys you also have to look for shoes, jackets, shorts ties and bags if you plan to travel together for playing in some other states or countries.
Once you are clear with it, the other most important thing that you need to consider is, whether you want your hoodies zipped or unzipped? What kind of sleeves do you want? How much longer should it provide? Tshirt must be of the round neck or high collared? Even the colour and logos must be chosen to avoid delay in creation.
Once you are done choosing the design, sizes and number of units you want to purchase must be clear. You need to make sure that you get the correct size measurements for your team. If you wish you can even ask for a few extra T-shirts of standard size if any new player joins your team.
For a sports team, names and numbers must be printed on the jersey of the player for easy identification. You can even add multiple colours and designs that represent your team.
Why choose custom t-shirts for your team?
Custom t-shirts help in team building and motivation. It leads to team spirit and unity between players.
If you are looking for customisation, you can visit Sub4.com as it has unique designs of sportswear, gym wear and many others for male and females with a piece of quality fabric. Subtract the unnecessary and focus on the essentials and cut the chase.