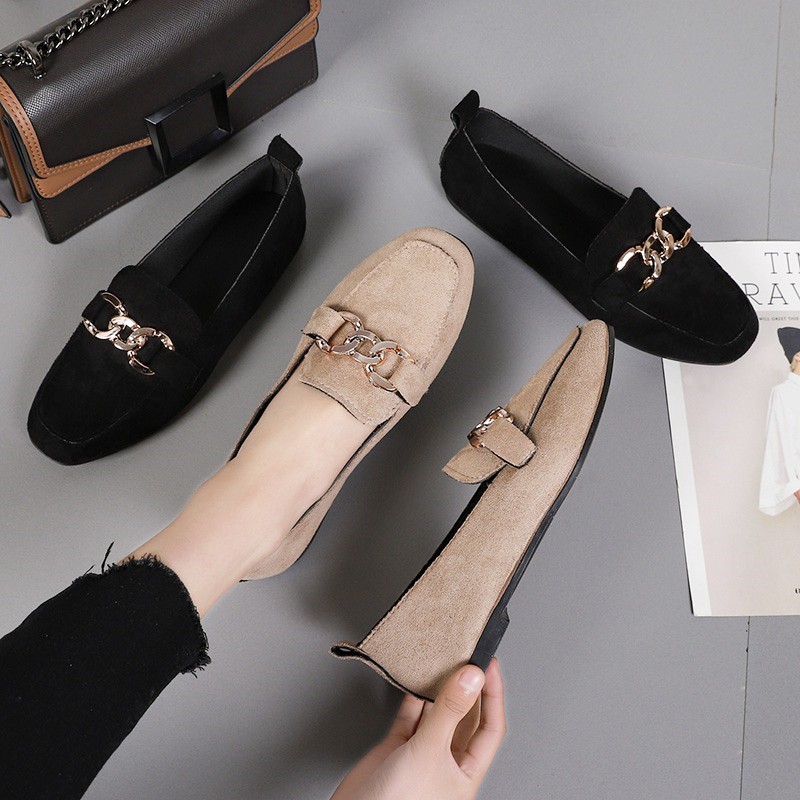 Top 10 Women's Shoes To Wear With Jeans
Be it a man or a woman, people love wearing jeans. It is a type of clothing that is versatile and can be worn with a wide range of fashion attire including different tops and shoes.
It is quite common for one to stock on different shoes for different occasions; for a different type of option and comfort. The fact that denim jeans are never out of fashion is the added benefit of opting to try out different shoes.
This article describes the various shoes to wear with jeans for women's wardrobe to help stand out from the crowd.
Top 10 Women's fashion shoes with jeans
Strappy leather sandals: Those who often venture out in ripped or shredded jeans should ideally opt for sandals since this will complement the casual look. It is the ideal wear in summer, especially for tall girls.
Sneakers: Jeans & sneakers are one of the best combinations and street style fashion. It is the perfect pair that can be worn at a professional office meeting, a casual walk in the park as well as for special visits like that to the airport or restaurant.
Loafers: Leather loafers with jeans are one of the best combinations for a sober and professional look. Besides being easy on the pocket it is both comfortable and practical.
Boat shoes: This will fit perfectly with a casual pair of jeans on any given day for a casual outing. It is the best alternative to trainers, the perfect women's casual shoes to wear with jeans.
Ankle boots: Boots go well with jeans and a coat. It is ideal for winter as well and will fit well with a blazer as well.
Monkstraps: Skinny denim jeans are often the attire of choice for many women and monk straps are the best shoes to go with it.
Ballerina flats: These are ideal for crop jeans. It is ideal for those who love old fashioned and fit well with a leather jacket too.
Sandals: Thong sandals with jeans are the best summer look for the younger generation.
Heeled ankle boots: For those who prefer a unique look wearing jeans should opt for ankle boots with heels.
Patterned Shoes: Flared jeans with patterned shoes is also trending, in fact, it is the best combination for women.
When it comes to selecting fashion shoes for women the sky's the limit. This is more so for women who tend to have a different pair for every occasion.
Jeans being one of the most favourite clothing for many, it pays to invest in them. There is also a downfall of stocking up on many shoes; it becomes hard to pick the perfect one for a given occasion.
This article has listed the top 10 shoes for various occasions to make it easier to answer the eternal question, "What shoes to wear with jeans?" It is a good idea to follow several rules when matching the perfect pair of shoes with your jeans.
For example, the ideal pair of shoes for low-cut jeans is ankle boots. Wearing normal jeans will result in it getting bunched up near the ankle.
Alternatively, those who prefer to wear ankle boots can also opt for skin-tight jeans to avoid showing too much skin. It is best to avoid wearing shoes during summer, instead opt for sandals with jeans.
The ideal place to shop for accessories is online. There are several fashion stores online that sell the best accessories like shoes, handbags and more.