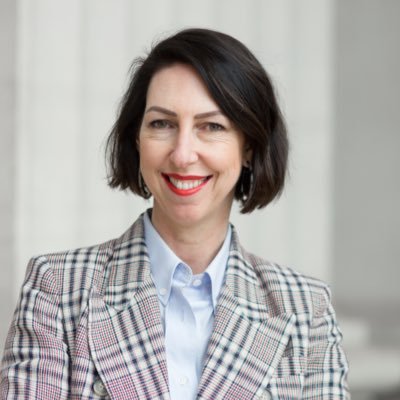 What to wear with your wardrobe neutrals
Tan, beige, camel, caramel, taupe; they're all classic colours that are always in style. You can pretty much guarantee each season that a shade of neutral will appear somewhere on the catwalk.
As a personal stylist in Melbourne, I believe that investment pieces are best considered in a neutral. Why? Because they will provide you with more bang for your buck. They're the perfect neutral to work back with so many other colours in your wardrobe and will be less likely to go 'out' of fashion from season to season.
Whether you like a cool beige, a classic tan or something warmer like a caramel, any variation will pair back perfectly with the following colours.
TAN and HOT PINK
This is a very striking combination and one to sure get you noticed! Hot pink is an intense colour and one that many women find a little confronting. But paired back with a neutral, the pink is instantly softened and not so intimidating.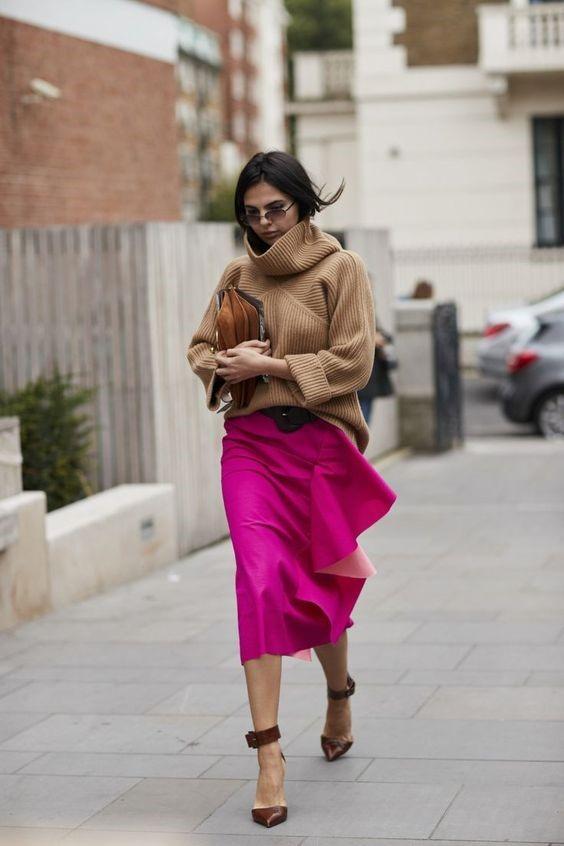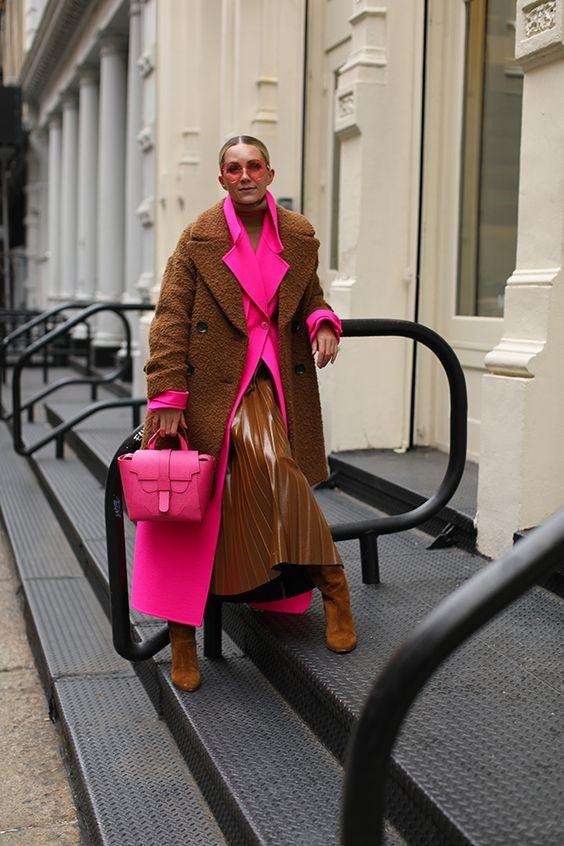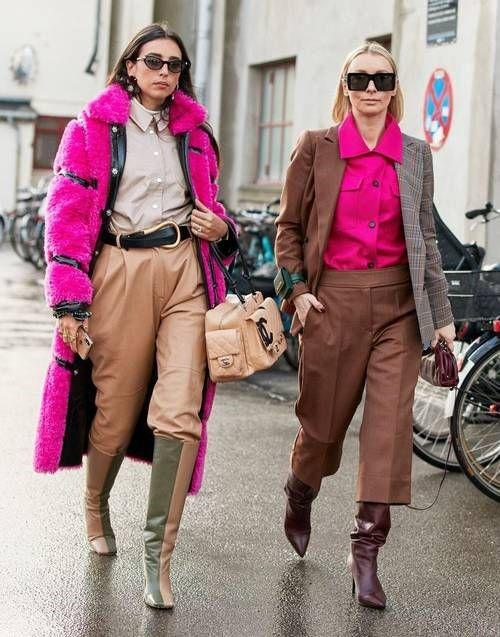 TAN and RED
Another striking colour combination sure to turn heads is tan and red! Whether it's a red accessory like a shoe, bag or belt, or a fabulous red pair of pants, red is another strong colour that works really well with a neutral for a striking look.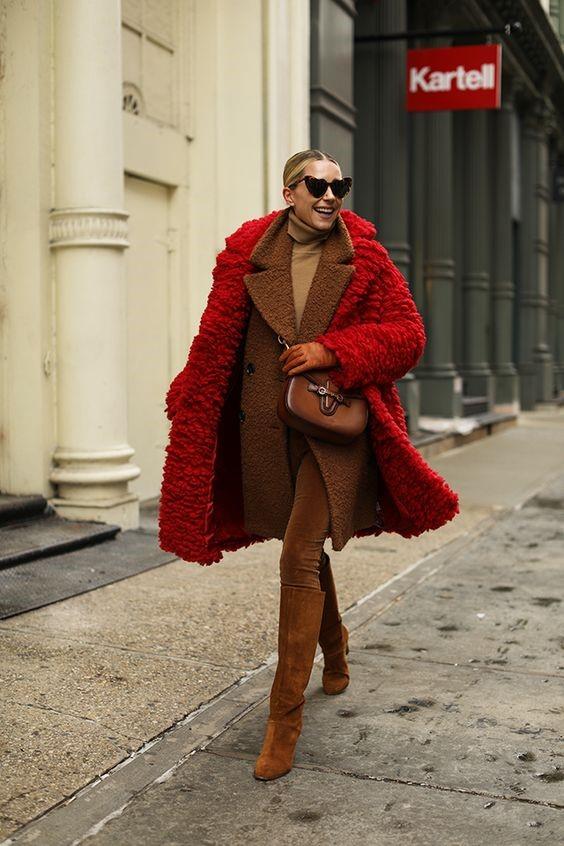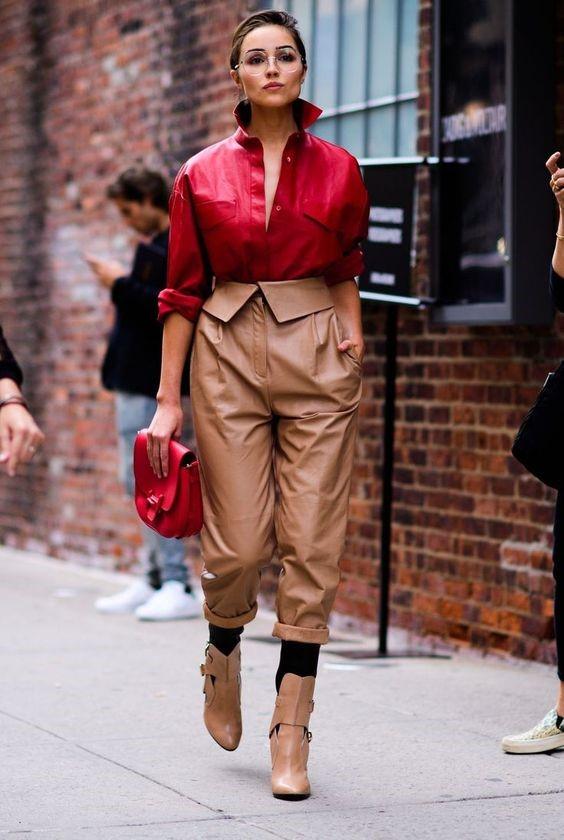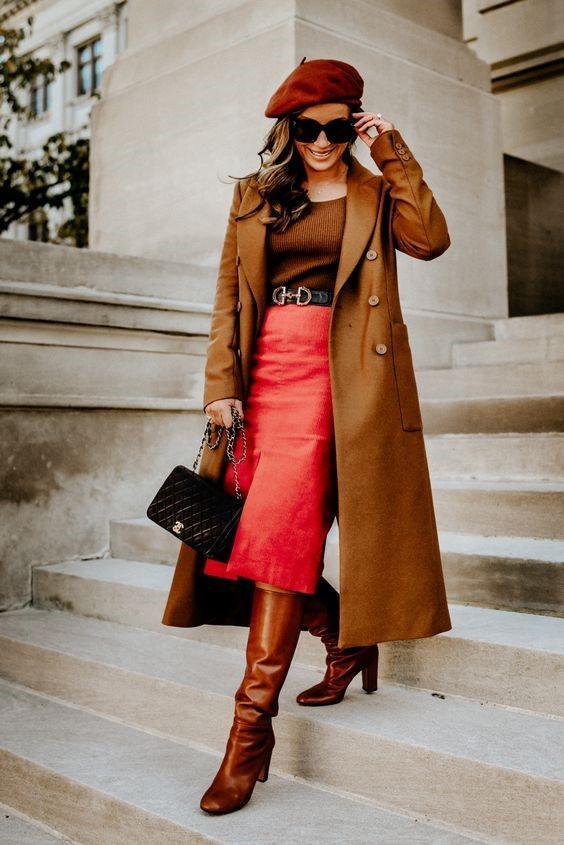 TAN and YELLOW
Perhaps an unexpected combination but equally as stunning is tan and yellow. The beauty of a darker tan like a camel is that works with all shades of any yellow. So whether you have a canary bright yellow or lemon, the combination with tan will work perfectly.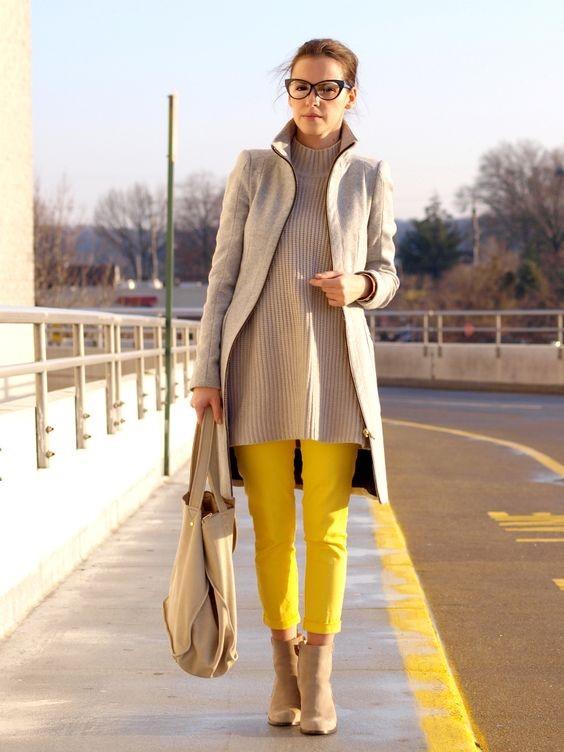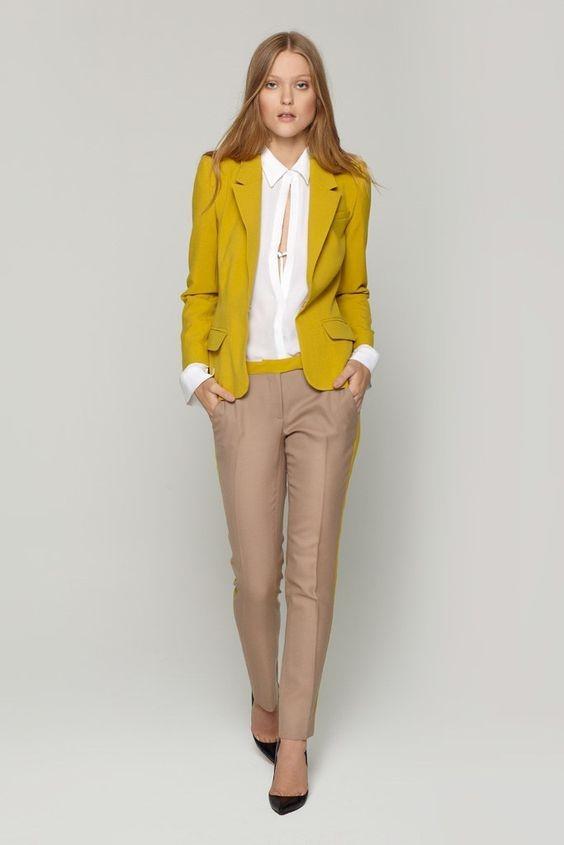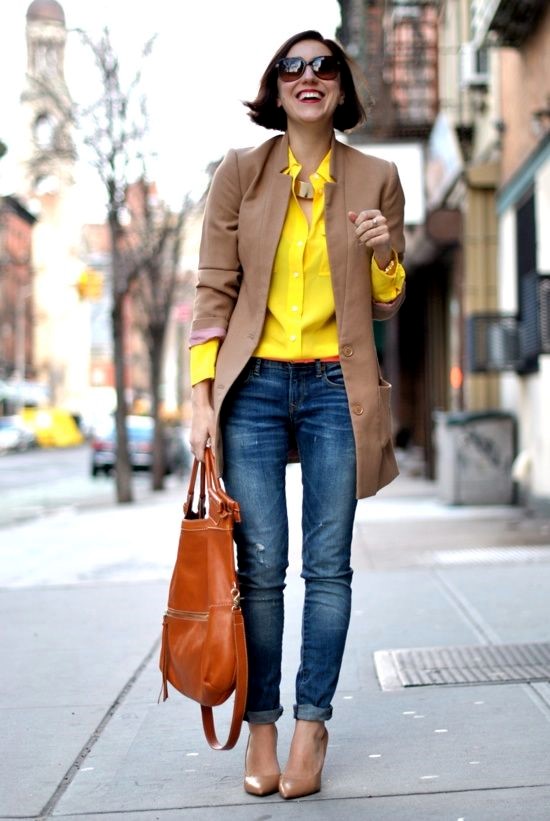 TAN and DENIM
As we know, denim is the ultimate neutral and works with every colour. Denim and tan are a match made in fashion heaven. Classic, timeless and foolproof, this is a tried and tested colour combo. And with these two wardrobe classics worn together, you can add any pop of colour!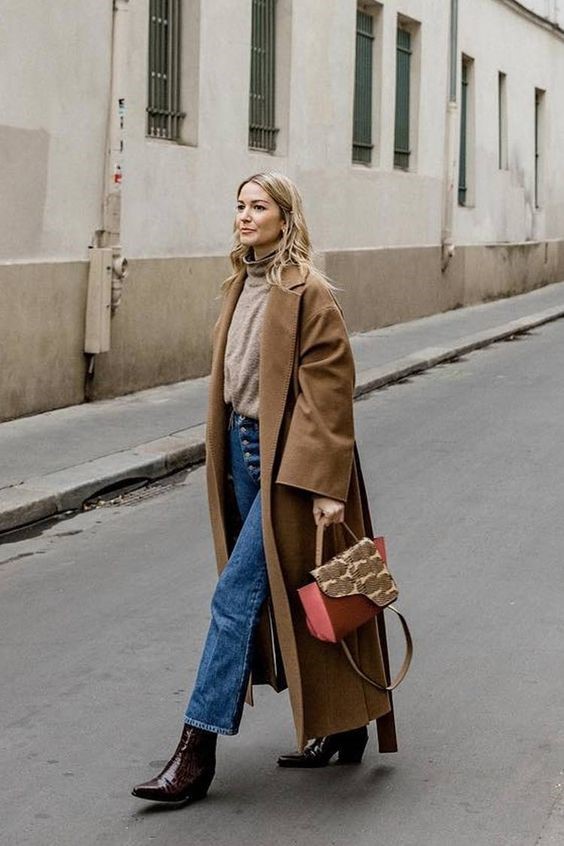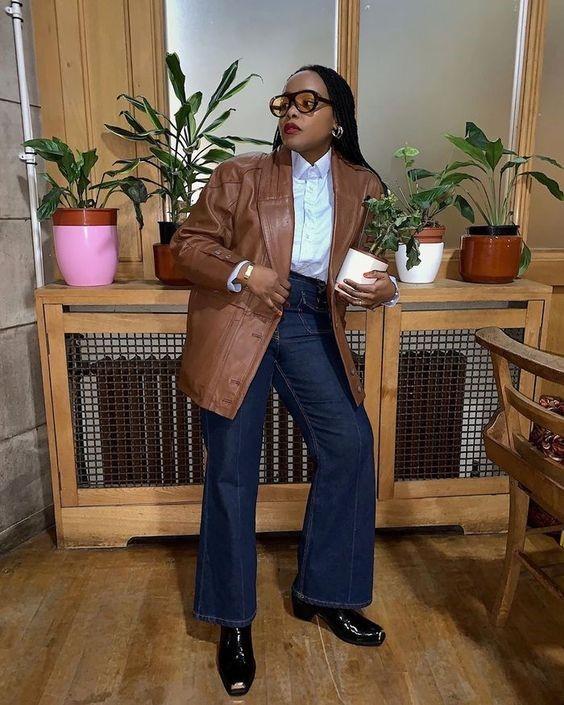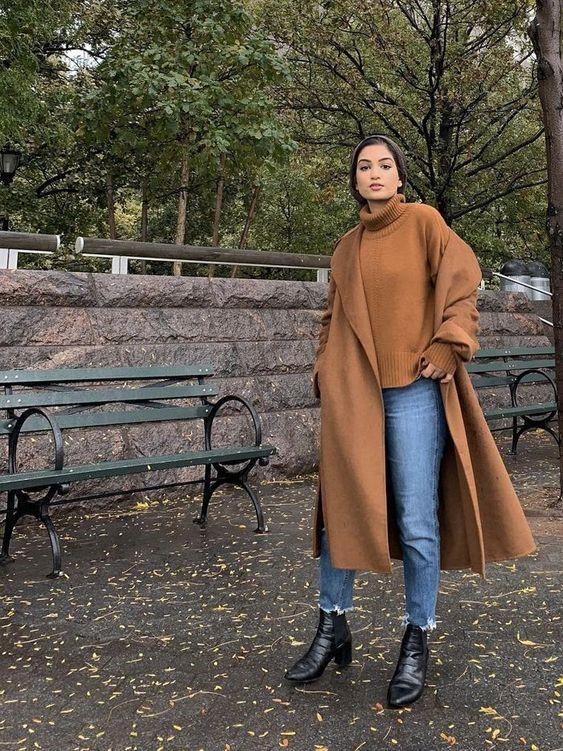 TAN and LIGHT BLUE
If you think about how well tan and denim works together, you'll also want to consider teaming your powder blue pieces too. Light blue is a beautiful combination with all neutral shades from cream, beige, taupe to tan.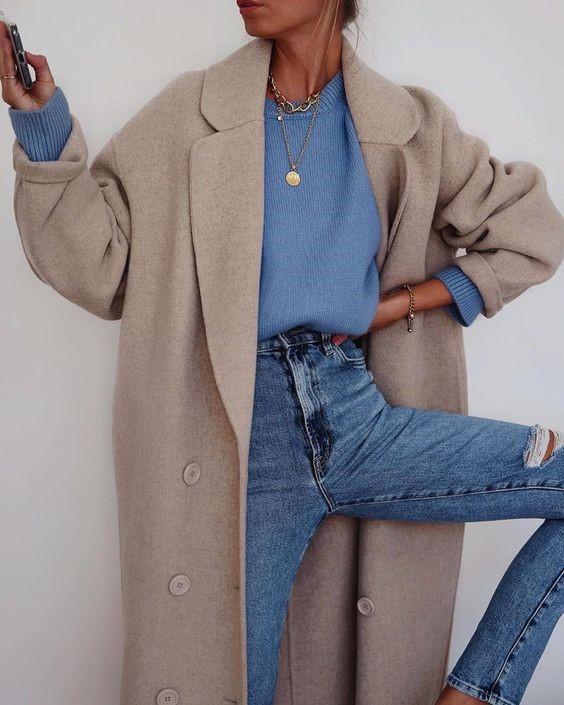 TAN and BLACK
A bit like tan and denim, you really can't go wrong with mixing and matching the black and tan favourites from your wardrobe. Tan and black is a great corporate combo that looks sophisticated and chic at all times.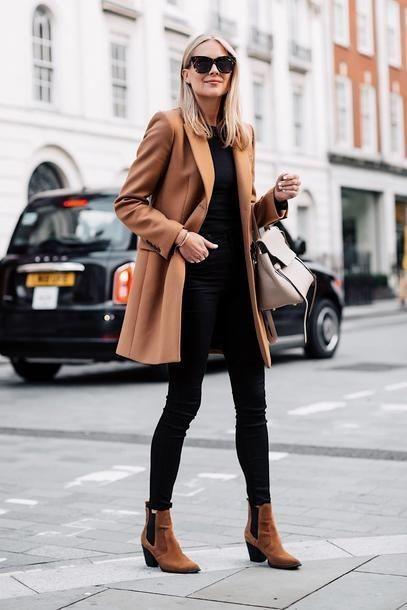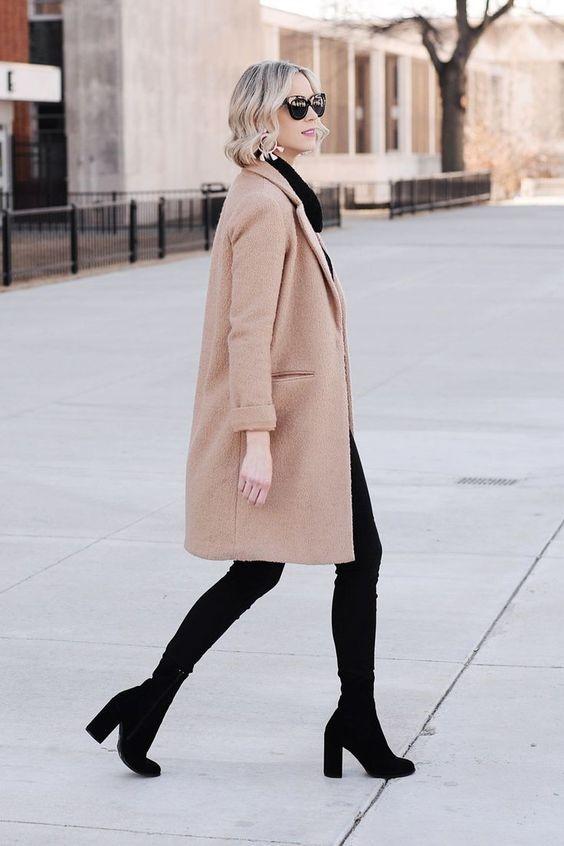 TAN and WHITE
Another foolproof colour combination that is easy to recreate from your own wardrobe is white and tan. It's fresh, it's classic and trans seasonal. Try out your favourite white shirt with a neutral skirt or trousers, or a white jean with a beige trench or coat.