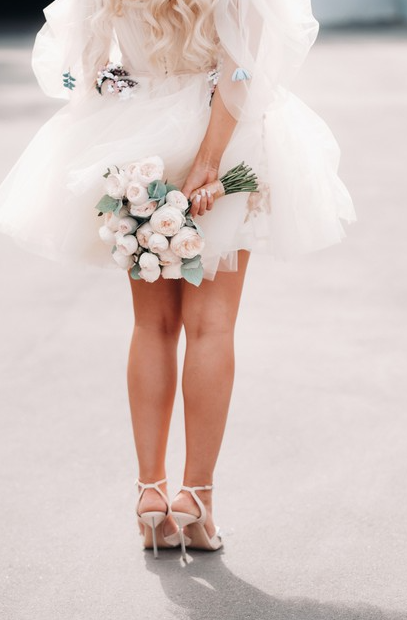 Styling Tips for Brides Who Wish to Wear Short Wedding Dresses!
A wedding is the fun and exciting moment that happens in every woman's life. As the demand and expectation of the bride is constantly changing, the bridal industry is also evolving. Thus, brides will get access to tons of dresses. Now, the selection of the right outfit becomes challenging. Even though many options are there, brides wish to wear short wedding dresses recently. This is because short dresses are more modern and trendsetting when compared to other outfits. Besides, plenty of reasons are there for choosing the short dress.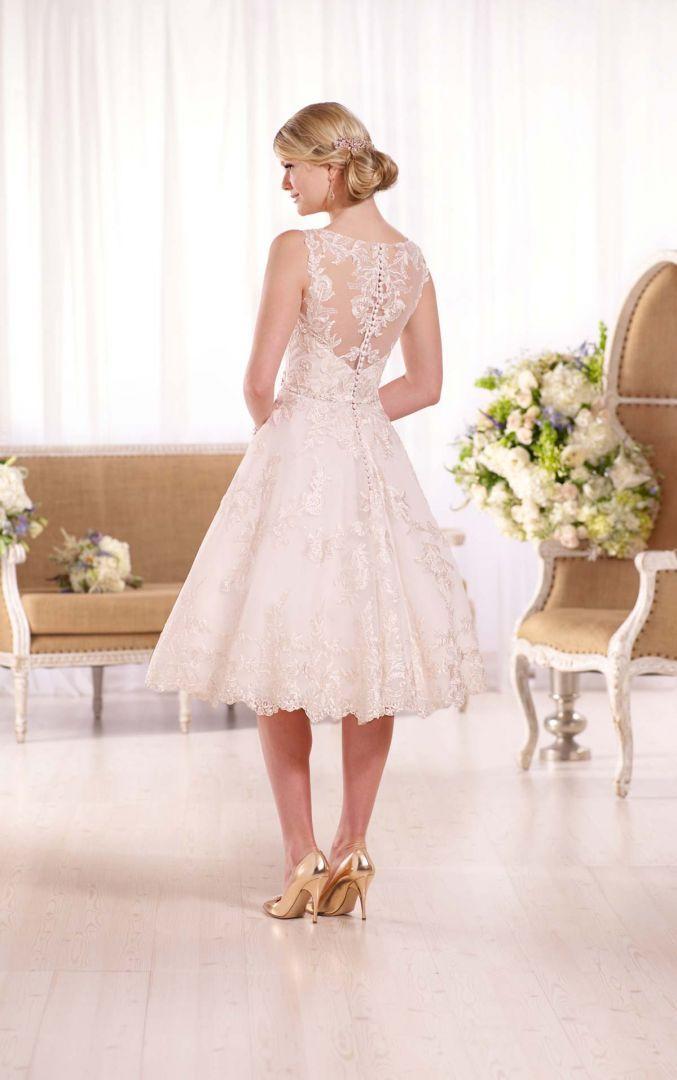 Why choose a short wedding outfit?
Mini wedding dress are practical and highly comfortable to wear. It helps the bride to dance with their partner without hesitation. Many brides do not wish to feel constrained by a cathedral trail or gown. The short dresses give them a space to enhance their body appearance and look awesome.
Location plays a vital role in selecting the wedding dress. The grand and designer ball gown suits perfectly at the church wedding and reception. But, it is not good for beach weddings. For a destination wedding, a knee-length gown looks perfect. On the other hand, if you plan the outdoor reception during summer, the short dress is the right option. The length of the dress will lend the elegant and refined tone to your outfit.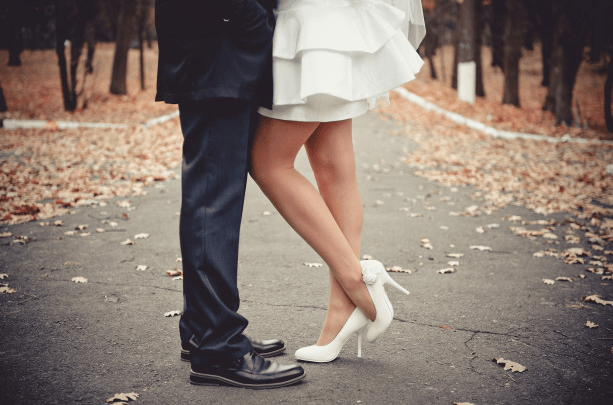 When you are buy short wedding dress on budget or do not wish to spend more on the outfit, short dresses are the best. It helps you to save some dollars and achieves the best look on your big day. It shows off your shoes, and thus it adds a pop of personality and color to your look. It lets you look stylish and elegant at the same time but pays close attention to the length.
In the shorter gown, you will find a balance between the level of the shape and decoration. As the legs are left bare, it leaves plenty of room on top for volume and embellishment. Ask your designer to inject some drama and glamor into your wedding outfit. In simple words, you will have tons of options to go with and achieve your dream look easily.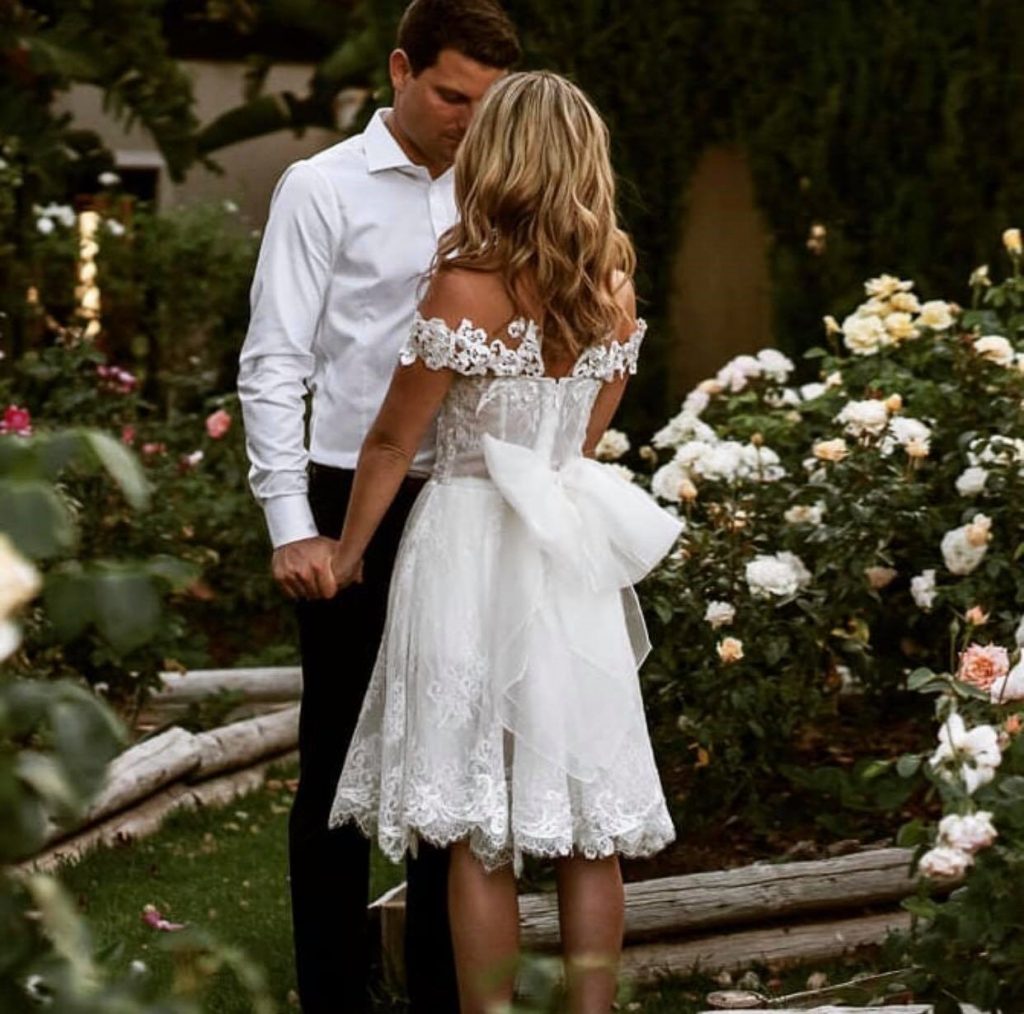 Stylish tips to follow
As soon as you decided to wear the short dress at your wedding, you should keep these tips in mind. It helps you to look fabulous on your big day and attracts everyone's attention.
Remember that undergarment sizing is the vital key because it helps you to feel great. Selecting the wrong size causes discomfort, so that try out different sizes with and without the dress. Running the test before your wedding saves you from many embarrassing moments.
Take all kinds of preventative measures against thigh chafing. It is recommended to choose a blister blocker from the local shop and access the transparent barrier to avoid friction on the skin.
Pair the mini wedding dress with a high heel to boost your look. A high heel will show off your legs and make you look sexy. If you feel nervous about dancing on the heel, wear the pair of flats.
Use the accessories smartly because it will ruin your look. It is better to opt for feathers and a short veil.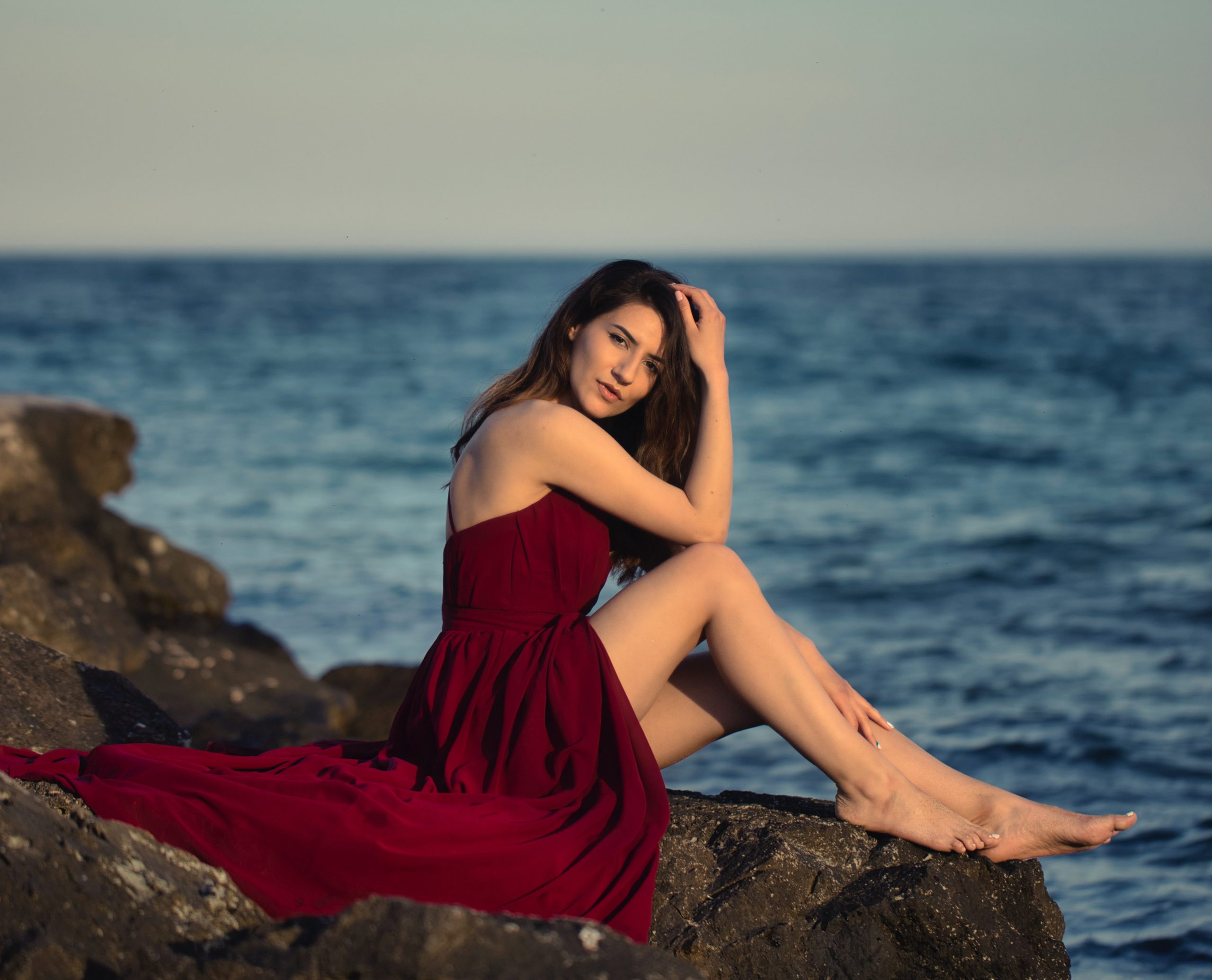 If you are tired of searching for the mini wedding dress, then visit d'Italia. This is the one-stop destination for wedding outfits. It stocks up all types of wedding outfits at different pricing ranges. Book an appointment now!
Read more on below links:
Find the Extraordinary Collection of Vintage Wedding Gowns
Find the Best Wedding Dress Designers and Get Best Collections