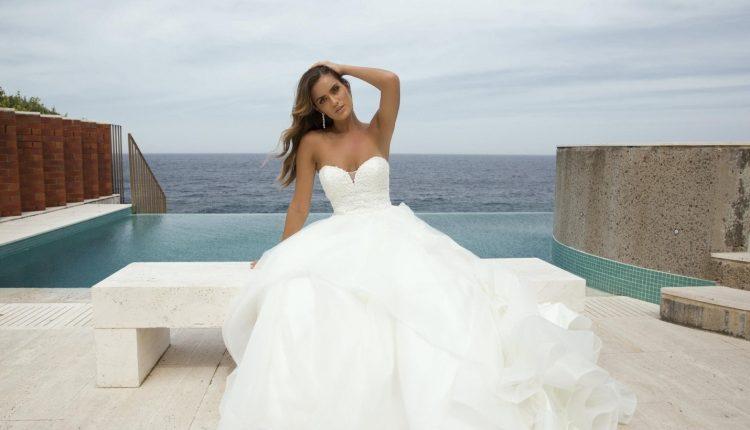 Tips to Buying a Bridal Dress Online
Wedding dresses areone of the most important aspects of a bride's wedding planning. If the bride does not conduct thorough research, a wedding gown can be quite costly. If the bride wants to locate her dream gown that is also reasonable, she must be very careful when choosing her wedding gown. Online shopping for your wedding gown is one option to save money and acquire a stunning gown without having to pay full retail price.
You can choose and purchase your ideal gown from a variety of online wedding boutiques. These online stores provide you with a variety of photographs to choose from, as well as a thorough explanation and tips for your reference.
A wedding is a long-awaited occasion, and you'll need plenty of time to select the perfect gown. If your wedding is less than a year away, you should begin looking for gowns right away. You may not want to buy right away, but you should be informed of what's available.
Try to think out what sort and style of gown you would want to wear before sitting down in front of your computer. Because the gown will have such a large impact on the entire event, it should be appropriate for the location. A tea length gown is excellent for a garden wedding, whereas a long gown is appropriate for a conventional church wedding. However, there's no need to strictly adhere to these recommendations. It is still up to you to make a choice.To ensure a great fit, take extremely accurate body measures or receive measurements from a competent tailor, in addition to deciding on the style. It's also a good idea to try on actual wedding gowns in bridal shops to see what fits you best.
Request photographs of the gown from the front, side, and back views if you've already decided on a gown. It's also a good idea to ask particular questions, because some of the gowns' photographs on the internet may not reflect the genuine view. Inquire about the precise color, if a petticoat is included or available separately, and what materials were used to create the gown. The answers to these questions will assist you in making a purchasing decision.
When making a purchase, take your time to read all of the information. It's also crucial to examine the seller's return policy. Never buy anything from a retailer that doesn't allow you to return it. You'll want to be able to return the dress if it doesn't fit properly. Always use safe online payments, study customer reviews, and assess the term of their online business.
Always remember to be patient when shopping for your gown online at a bridal store.You don't want to look back on your wedding gown with regret, do you? Nonetheless, busy brides can save a lot of time by shopping online rather of driving from store to store to see what's available.
Luv Bridal and Formal provides detailed information on Bridal Dresses, Bridal Shops, Bridal Bouquets, Bridal Registry and more. Luv Bridal is affiliated with Discount Bridal Gowns.