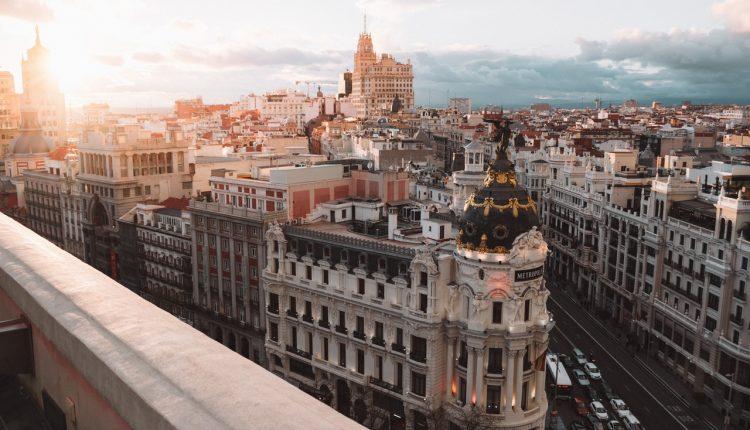 4 Simple Packing Tips For Your Summer Holiday!
If you're heading on holiday this summer, we're here to help you get prepared with these 4 packing tips! Whether you're off on a beach holiday or city break, these things will help you to save space and your clothes will stay in great condition, so life will be much easier when you arrive at your destination. 
Roll Your Clothes, Don't Fold
Our first tip when packing for your holiday is to roll your clothes rather than folding them! This helps to save quite a bit of space, it causes less creases and you will be able to see everything clearly in your case. The only case when this might not be as effective is if you are packing very bulky clothing, like jumpers or coats. Otherwise, this is a great tip. If any of your clothes have seams, you can fold along them and then roll in order to reduce creasing as much as possible. 
Spread Your Clothes Across Suitcases
If you are travelling with other people or with more than one suitcase, it is definitely advised that you spread a few clothes across different suitcases. For example, making sure that you have a bikini in two different suitcases and an evening outfit in two different suitcases. If your case gets lost for any reason, you will have at least enough clothes to last you a day, in which time your suitcase should arrive. 
Many people don't think suitcases go missing very often, but it does happen very frequently, and this small swap will be a lifesaver if your case does ever get lost. If you're travelling alone, you could put one piece of swimwear and one spare outfit in your hand luggage, which will do the same trick.  
Save Your Plastic Dry Cleaning Bags
Another thing you can do is to save your plastic dry cleaning bags throughout the year, so that you can protect the more delicate clothing when travelling. For example, if you're packing luxury tracksuits that are very expensive, you could place one of the plastic dry cleaning bags both above and below so that none of the other luggage damages it or anything. If the buckle of a belt or a zip caught on your nicest clothes, this wouldn't be ideal! 
This is also great if you are also packing toiletries in the same suitcase, as it gives an extra layer of protection in case anything spills. You don't need this layer between all of our clothes, but if you have a few extra special pieces to pack, this is a great idea. 
Invest In A Waterproof and Leakproof Toiletries Bag
Whilst we're on the topic of toiletries, it is definitely worth investing in a waterproof toiletries bag. The last thing you want is for your toiletries to leak or break in your suitcase, meaning you need to wash your clothes when you arrive or potentially even damage them completely, leaving them unwearable. 
So, you can simply invest in a waterproof and leakproof travel bag for your toiletries, to give an extra bit of protection against your clothes. If you aren't checking your bags into the hold, make sure that the bag is within the size restrictions for on-board toiletries and that it is completely clear, so that it can be checked when you are going through security. 
If you don't have a waterproof toiletries bag on hand, put them all into a bin bag and also consider using sticky tape to secure the lids even more.