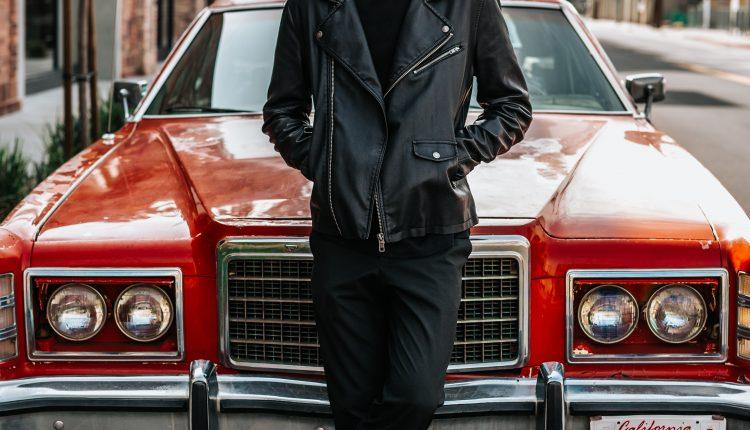 Top Fashion Trends for Summer 2022
Summer has been a funny one this year, storms, heatwaves and rain all in one season. We have had some tough years and 2021 was the year of freedom and self-expression. This year, designers have been looking at methods to counteract this and help people get on with normal life, but with some more relaxed fits. Designers are now being more daring with masculinity as they are now creating more apparel that would normally be suited to a more feminine approach with the likes of heels, crop tops and even shorts that also look like skirts. Some may say the world is turning upside down, but others feel that it is about time the male wardrobe has an extended line. In this article, we will go through some of the top fashion trends for summer 2022.
Cardigan coats
If you live in England, you will know that our summers are a combination of too hot or too hot to wear a coat, or too cold to go out in a tee. It's just the place we live, but we get by. Luckily, due to many top designers being in the UK, they understand this so they have started being innovative with their designs and are now creating "coats" out of cardigan material. These cardigan coats are heavy knit cardigans that are perfect for the summer. They are extremely versatile as they can be worn over your summer suit or something as chilled and relaxed as a pair of pleated pants from Issey Miyake and a men's designer T-shirt from God's Gift.
Suits, but not as you know them
It's no secret that the way we all dress for work has dramatically changed now as the grey two-piece tailored suit has now been toned down for a looser fit. These new forms of suits are easy to wear and are not structured. This style is meant for wearing at home or in the office. Light cotton and linen are both materials being used for these suits. With the likes of Tod's and Hermès creating these relaxed suits, it is easy to see that these styles of suits are going to be here to stay for a while.
Oversized shirts
Overshirts have been on trend for a couple of seasons, but in summer they can be a little too heavy. This is why designers are now turning to thin oversized shirts that are perfect for keeping you cool in the heat waves. So if you are going to make one investment to your wardrobe next year, a pale blue oversized thin shirt will be here for a while, and as it gets hotter, these are going to become increasingly popular.
Designer sliders
From Yeezy to Dior collabs with Birkenstock, designer sliders and sandals have started to hit the highstreets. With more people than ever wearing house shoes, slippers and indoor shoes, more people this summer are wanting to show off some new designs. They have been extremely popular this year, but they are going to increase in popularity in the coming years. Many designers have picked up on this trend and have let their creativity get the best of them. They really do add some personality to your outfit.
Varsity jacket
Varsity jackets have always been an American staple, but in recent years, the varsity jacket has been increasingly popular in the UK and the rest of the world. This is no different this summer, they're a great jacket as they are versatile and can be worn over an oversized hoodie or a simple plain tee.
There are many great fashion trends to be following in 2022, but if you have missed any of these trends this year, there is always next year as many of these trends are going to be here to stay for a while.