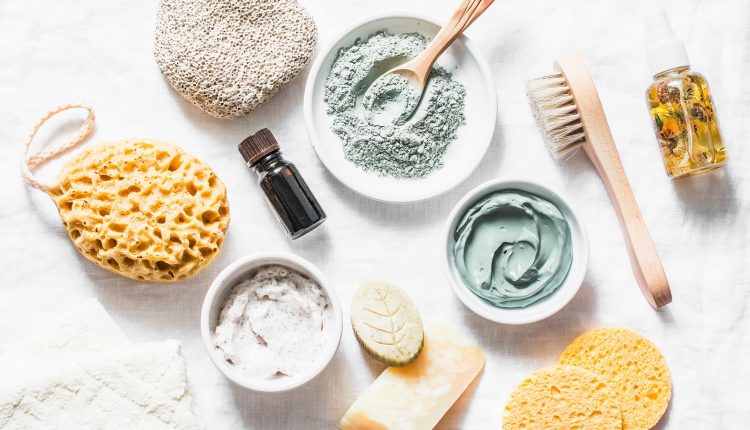 What Are The Best Homemade Skin Care Ideas
In recent days, people mostly love to use homemade skincare routines. Because it has lots and lots of advantages rather than chemical products especially the cost and effectiveness. It will not cause any damage to your skin. And also, you could be able to use these homemade skincare ideas often to make your face flawless and pimple-free. Even, skin experts prefer to use homemade skin products because they don't have any side effects. You could try different skincare routines without any severe damage to your skin. Here are some homemade skincare tips and routines that can aid to nourish your skin cells.
Rose Water
By using rose petals, you could be able to create skin-friendly toner and that will be a completely homemade product. Just, you need to collect rose petals, put them in a bowl of water, soak them throughout the night, and the next day morning filter out the water. Transfer it into a spray bottle. Now your rose water toner is ready to use.
Aloe Vera Gel 
It is one of the simplest products that must be available at your home if you are a green thumb. Aloe Vera has lots and lots of health benefits. It helps you to remove scars, prevent acne, maintain your body temperature, and much more. First, you need to peel off the skin from the Aloe Vera. You should rinse it at least three times, and then you need to blend it well to get a perfect Aloe Vera gel.
Turmeric Powder 
It is one of the products that are simply available in every home. By using turmeric powder, you could create various kinds of face masks. It will extremely help you to get rid of oily skin, acne, stretch marks, pimple scars, and much more. You can be able to infuse turmeric powder with some other products to create a perfect face mask.
Honey And Sugar
You could use sugar and honey to exfoliate your skin well. Honey act as a purifying agent and the sugar act as an exfoliating agent. This combo will help you to get rid of the dead cells underlying your skin. And also, you could maintain your skin properly by using this homemade natural scrub often at home.
Beetroot Lip Balm
You must know most people use beetroot pulp to prepare a highly pigmented lip balm. This product is very skin-friendly and gives you a perfect shade for your lips. It does not have any chemical ingredients so that you could able to use it for daily purposes. You just need beetroot pulp, boil it with some glycerin, and transfer it to an airtight container. You could use this product for up to a month.
Verdict
These are the few skin care tips that help to maintain your skin perfectly. So, try to use these kinds of homemade remedies instead of branded skincare products and enjoy the long-lasting results.