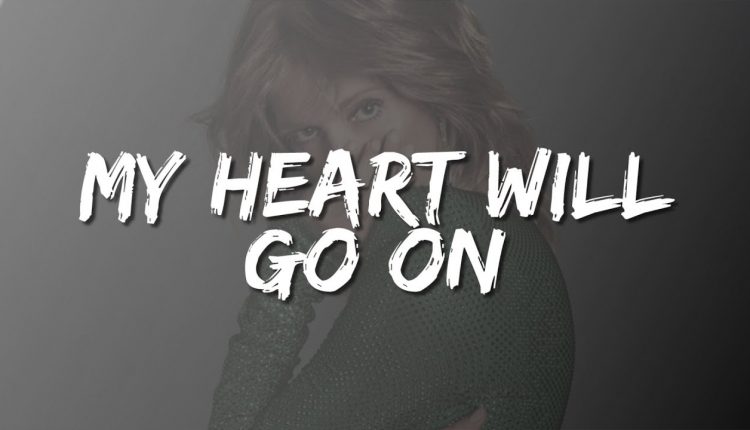 Music – My Heart Will Go On
Certainly, everyone knows the 'My Heart Will Go On" Song. It serves as the major soundtrack in James Cameron's blockbuster movie 'Titanic'. It was recorded on May 22, 1997, and released on December 8, 1997. Despite a career crowded with hits, it is this song in particular that the public wants to hear at all the music performances. This song is recorded by Celine Dion who is a famous Canadian singer. And for good reason, as well as being connected to the most classic and terrible love story in cinema over the last thirty years, the song itself is extremely great. It has the label of Columbia – epic. The melody is instantly identifiable from the very first notes, the lyrics are already learned by heart by each listener, and the whole song is hurled by the voice of one of the greatest divas in the world.
Origins
The original music of the My Heart Will Go On song was composed by James Horner. The lyrics were written by Will Jennings, but the director James Cameron really doesn't want this song in the film. But Will Jennings went ahead to write this excellent song. It was sung by Celine Dion.
Recording
James Cameron felt compelled to incorporate a theme song to promote the movie. Also, singer Dion's manager and husband convinced her to sing on this demonstration edition, which she had not done for several years. Tommy states that Dion recorded the song in one take, and that demo is what was released in the movie. But, she re-recorded the song for her album release after the film's release and its great success. It was an edited version with little note changes at the end of the song. Horner waited until Cameron was in the right mood before presenting him with the song. And Cameron says his approval after playing is more than once.
Versions
The original demo version of the ballad runs slightly over five minutes and has a complete ending with longer, parted vocalizations by Dion. Franglen mixed the last movie and soundtrack version, increasing on the demo and accumulation rock band to the final choir. It is this version that appears on the Titanic film's soundtrack album and is also played over the movie's ending credits. When the solo track was to be released to radio, it was produced by Walter Afanasieff and he added string and electric guitar, as well as rearranged song portions. This version, which runs a little over four and a half minutes, appears on both Dion's album and 4-track maxi-single.
Though it released more years ago, it still in the favorite playlist of more people. You will surely feel the Goosebumps while listening to this song.