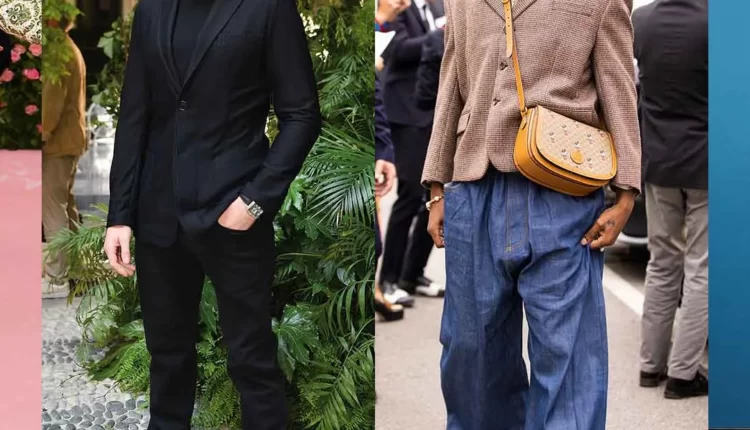 18 Celebrities Who Changed Fashion Forever
There are often times in every industry when someone comes up with a never-before thought of idea and it ends up completely revolutionising the very foundations of the industry. In fashion, this phenomenon happens much more often than other industries. Celebrities and their designers are always competing to gain the spotlight at every event and gathering. Hence, a lot of innovation happens in the fashion space thanks to this intense competition to steal the spotlight between celebrities.
Let us now take a look at 18 such incredibly famous celebrities who changed fashion forever.
1) The Beatles
​​The first in our list is not a celebrity, but rather a celebrity group – The legendary Beatles. Their schoolboy style attire combined with the famous mop-top hairstyle was all the rage in the 60s and they most certainly changed men's fashion forever.
2) Clark Gable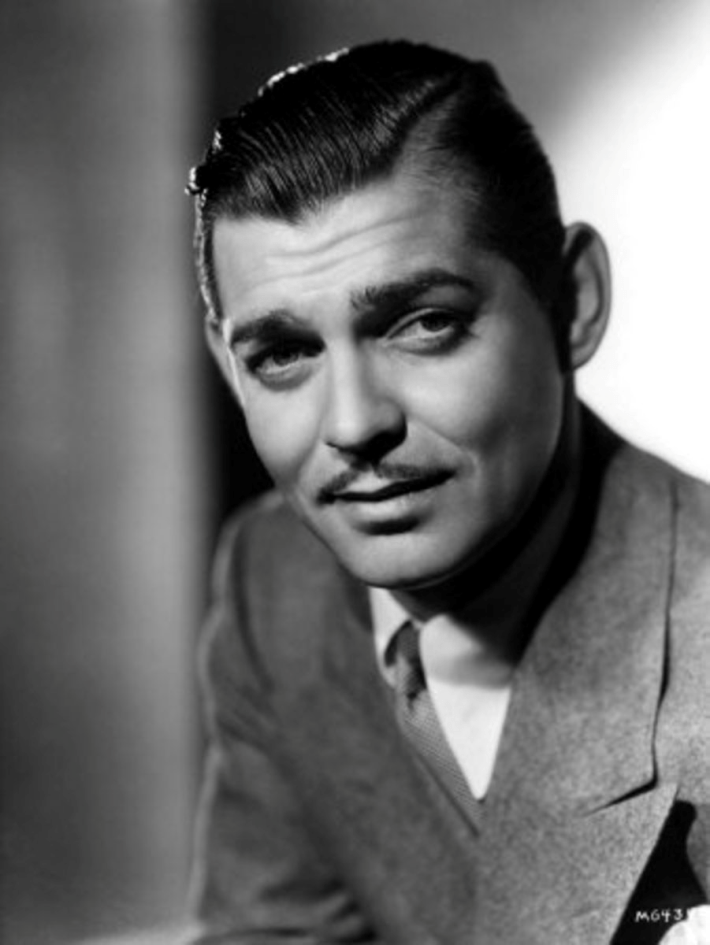 Clark Gable was dubbed, 'The King of Hollywood'. This wasn't just a mock title. His numerous roles as the top man in movies over a 40+ year span earned him fandom across the globe. When you have that many crazy fans, each style you try instantly becomes a new trend and that's how Clark Gable became a true fashion icon. His neatly gelled hair with a tidy moustache and clean shaven look is extremely popular even to this day!
3)  Judy Garland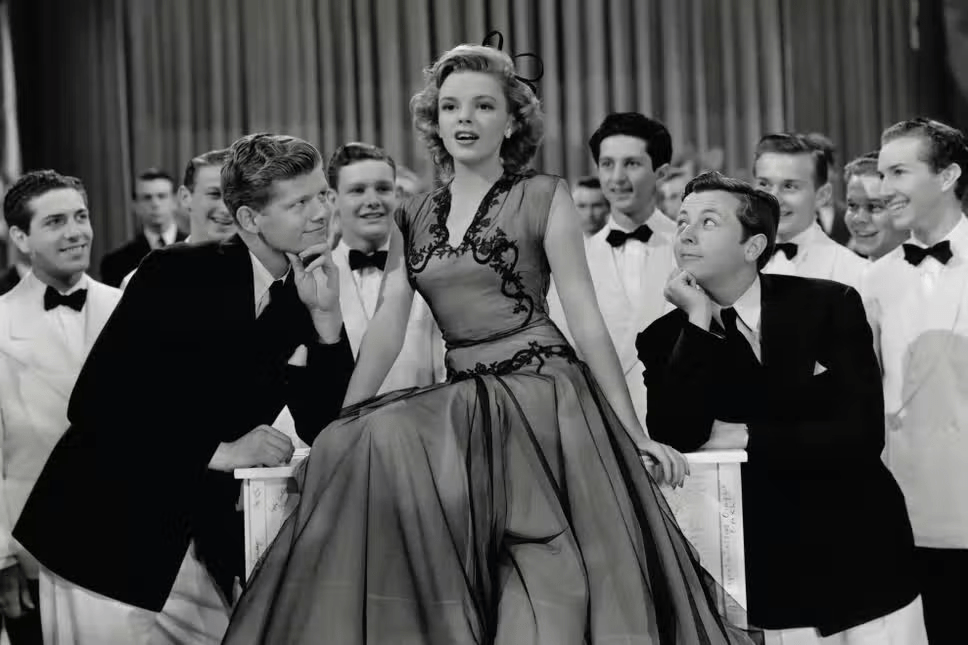 Judy Garland first gained massive popularity for her role of Dorothy in the Wizard of Oz. However, it is for her later roles adorning various super stylish dresses that she is most fondly remembered for in the fashion industry. She was Hollywood's very own sweetheart!
4) Frank Sinatra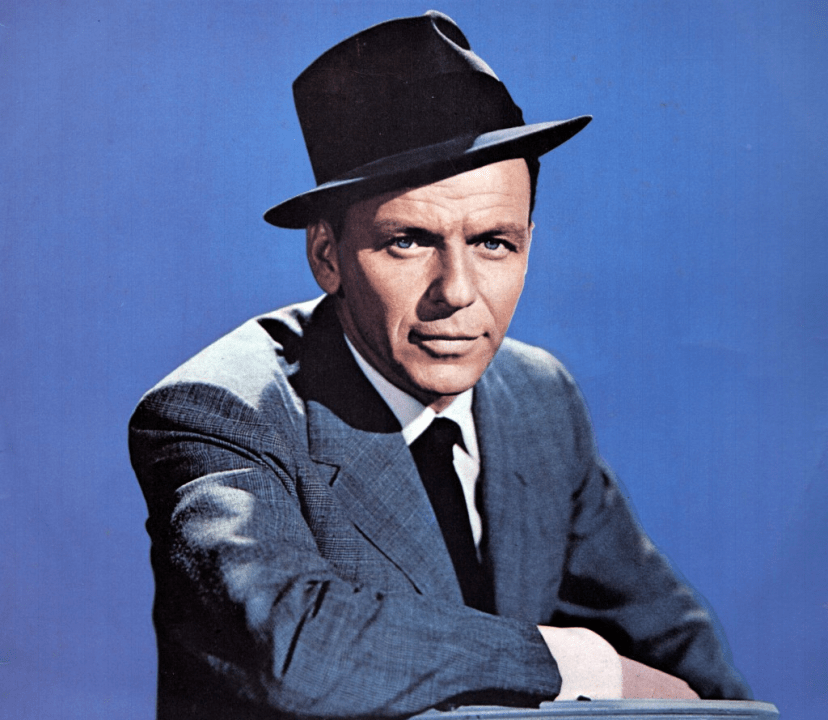 Fashion is not just about the stylist coats and pants but also about headwear. Nobody made the fedora hat more popular than singer Frank Sinatra. It is estimated that over 500 million fedora hats have been sold worldwide since Sinatra made them popular!
5) Elvis Presley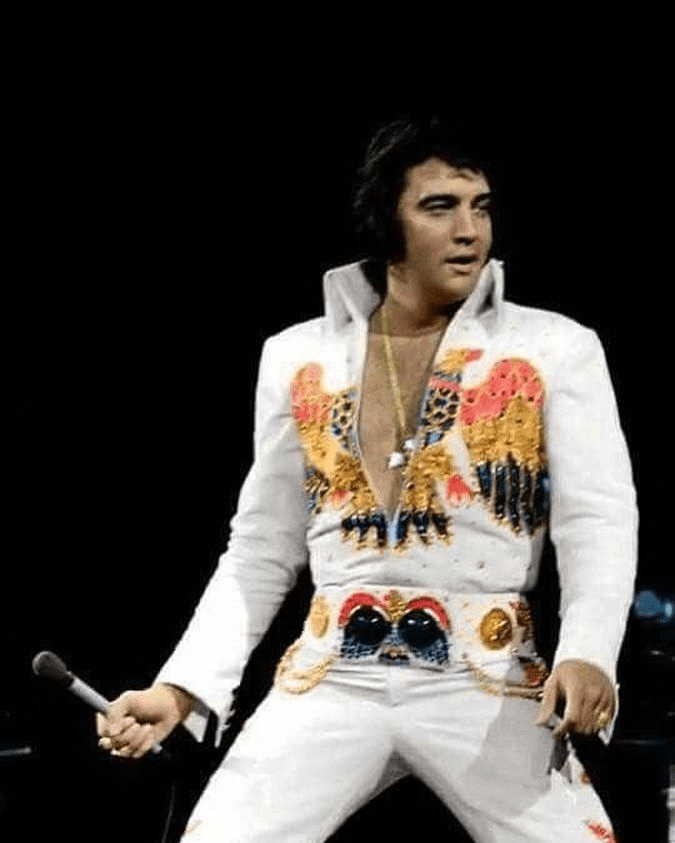 From one music legend, we move to another legend – Elvis Presley. He popularised printed garments and combined them with jewellery including gold chains and bracelets.
His style inspires a new generation of youngsters to break from the stereotypical fashion of the era and start sporting many more casual outfits.
6) Clint Eastwood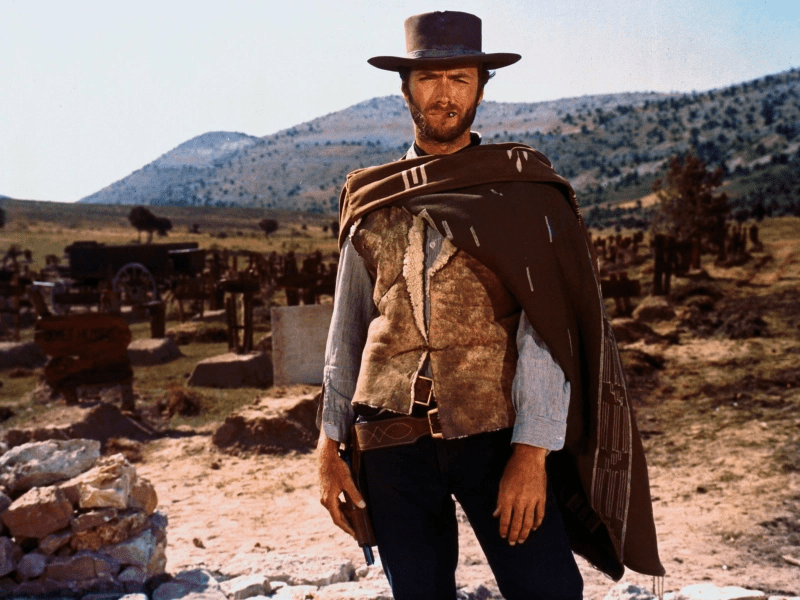 Clint Eastwood reminds everyone of the Wild West and it is his classic outfits from the Westerns that comes to mind. To this day, actors and real ranch owners try to emulate the style he popularised through the 60s.
7) Madonna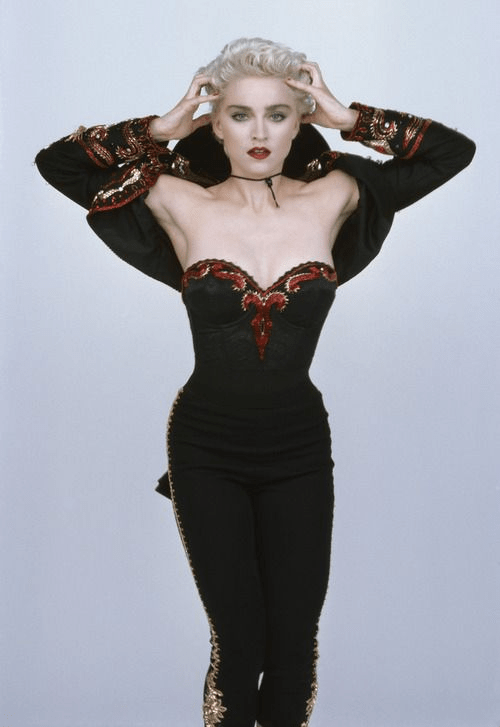 Madonna's various glamorous looks from the 80s truly inspired a new generation of women to dress boldly without any fear and break the shackles of stereotypes from the previous era. She popularised body-hugging corset-type clothing and brought about their revival.
8) Prince​​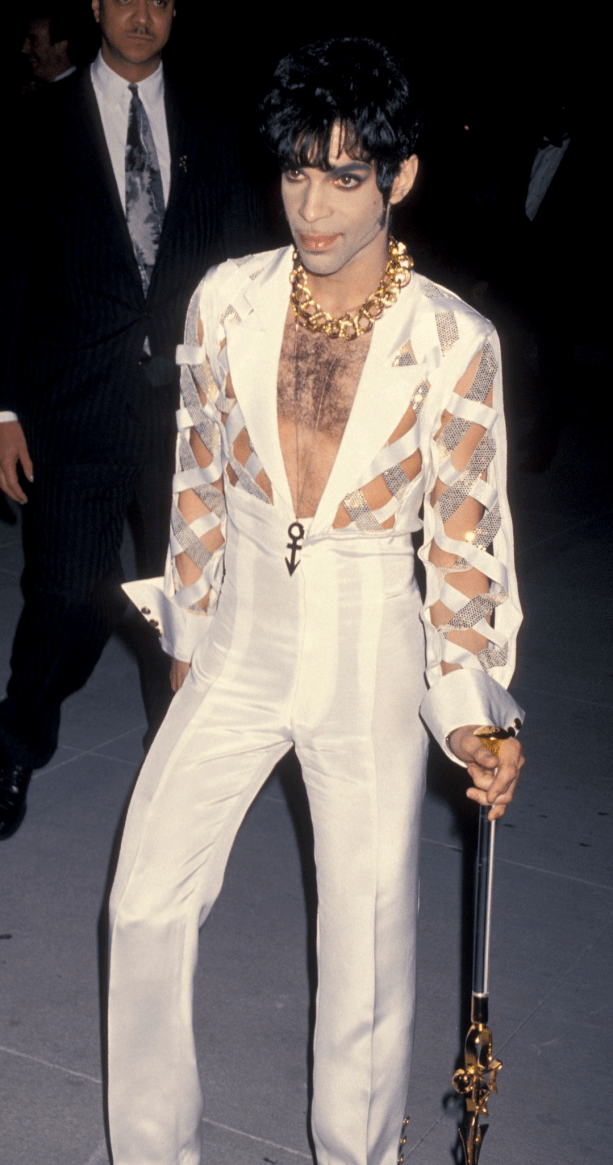 Prince's style was fresh and incredibly energetic and certainly never-seen-before. His casual yet extravagant looking outfits were all the rage back in the days. His style certainly inspired younger musicians including Michael Jackson.
9) Tom Cruise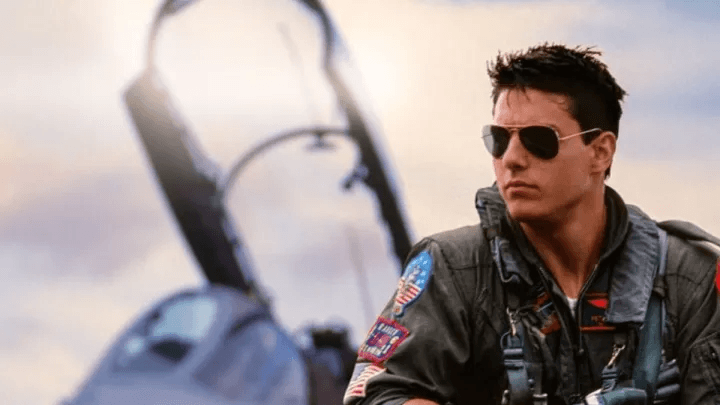 Tom Cruise, through his movie Top Gun, single handedly boosted the sales of the aviator sunglasses by several thousand percentage points in the 80s. His ruffled hair and clean shaven look with the Aviator sunglasses was so fresh that the entire fashion industry stopped to take note and started adopting stylish eyewear into their line up.
10) Kate Winslet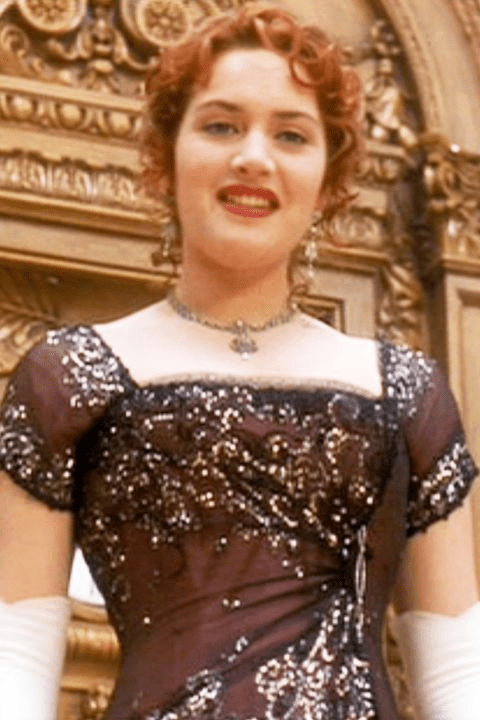 Titanic was truly a once-in-a-lifetime movie that brought intense emotion and empathy in the viewers. So naturally, the fashion from the movie became incredibly popular. Kate Winslet's curly red hairstyle grew so popular that even women in the far east such as Singapore and Malaysia were dyeing their hair and getting it curled!
11) Johnny Depp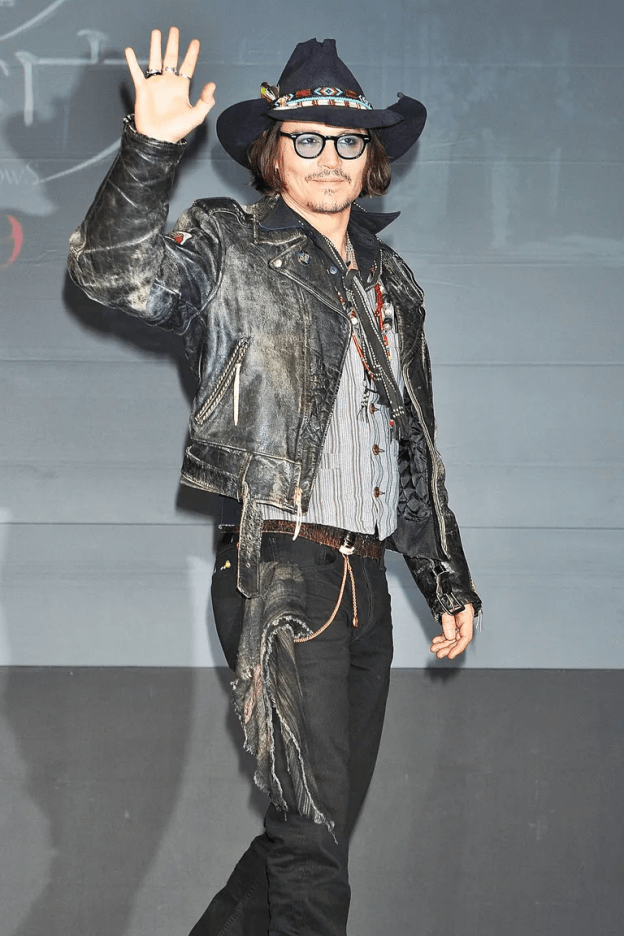 Johnny Depp earned a massive fan following after his role as Captain Jack Sparrow in the Pirates of the Caribbean movies. He managed to successfully carry his nonchalant demeanour and dressing style beyond the Pirates movies and even onto star gala events! His unique style with denim jackets paired with numerous chains, watches and jewellery are remarkably unique and certainly changes fashion forever!
12) Tupac Shakur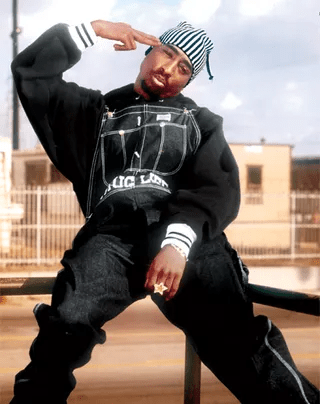 One of the top selling hip hop artists of all time, Tupac Shakur's style was the exact opposite of conventional, just like his music. According to fashion critics of the time, he is one person who literally gives the middle finger to conventional fashion and yet gains a massive fan following. His style was the primary inspiration to millions of young black men across the world!
13) Beyonce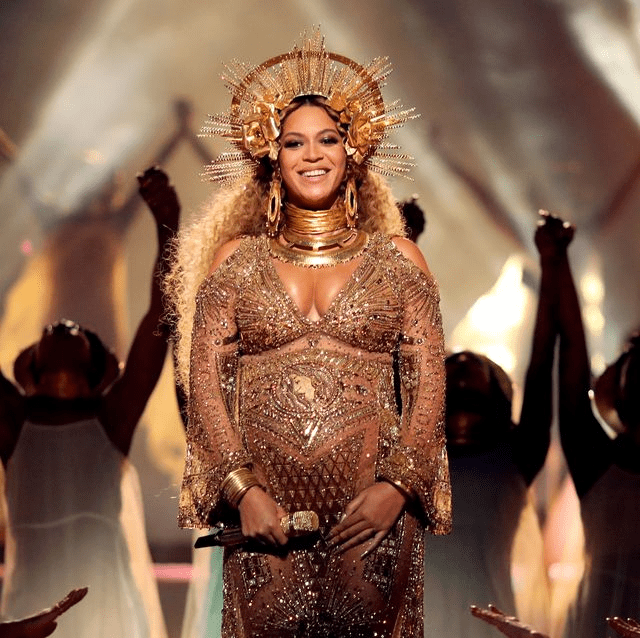 Beyonce is legendary for her amazingly novel choice of outfits in her music videos and stage performances. Her immense popularity made her the role model for an entire generation of young women.
14) Angelina Jolie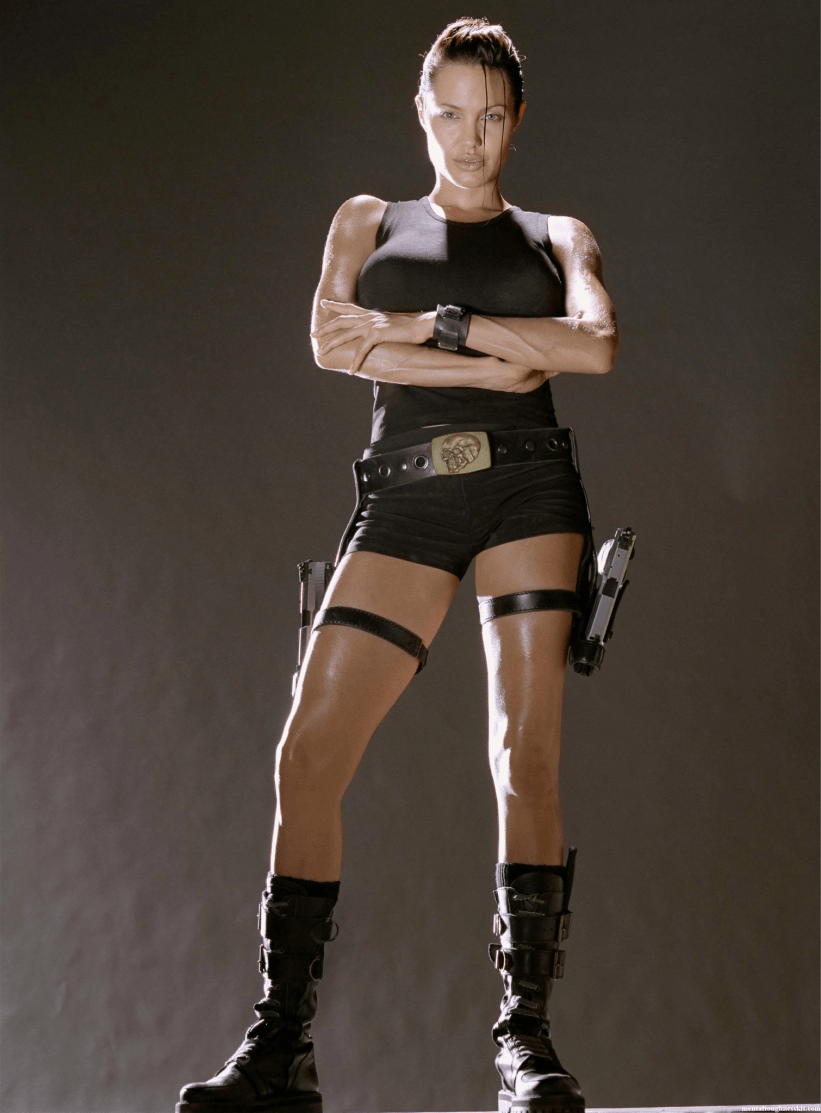 Angelina Jolie's Lara Croft character from the Tomb Raider movies was iconic in every sense of the word. The outfits were never seen before but they came together so stylishly, that she became an instant heartthrob for young men all over. With guns by the side, sporting hard boots and mini shorts she was rough, yet so sexy that fashionistas wholeheartedly agree that she changed fashion forever with that look.
15) Maria Sharapova
Women's Tennis has always been in the spotlight when it comes to activewear fashion. The one person who showed the world that activewear can be fashionable in addition to being functional was Maria Sharapova. She worked with her outfit partners Nike to develop several uniquely fashionable outfits that are staples today in women's fashion and sports.
16) Michelle Obama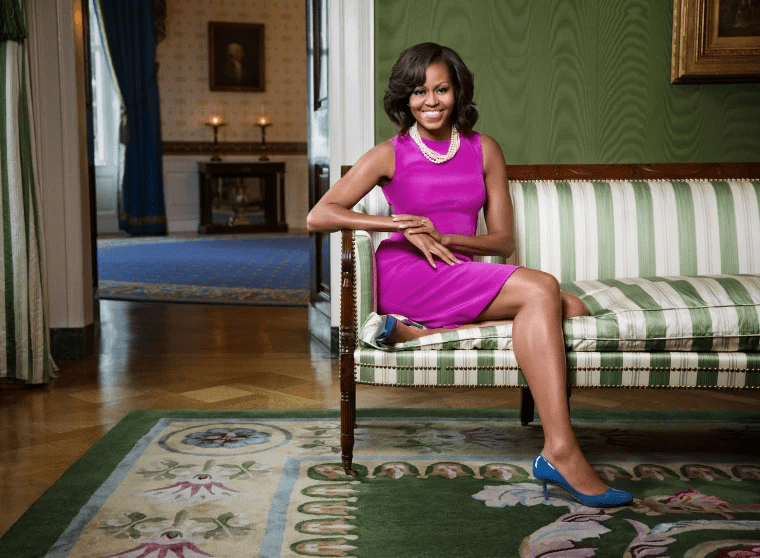 Michelle Obama, the first black first lady of the United States showed the world how to blend formal and casual wear. Her unique choice of colours and classy hairstyle has been admired and replicated by women, young and old alike!
17) Kim Kardashian
Today's fashion emerges from the depths of Instagram posts before ever hitting the cover of fashion magazines. The true fashion queen of Instagram is, of course, Kim Kardashian. With millions of followers, her every style is unique, refreshing and revolutionary at the same time!
18) Zendaya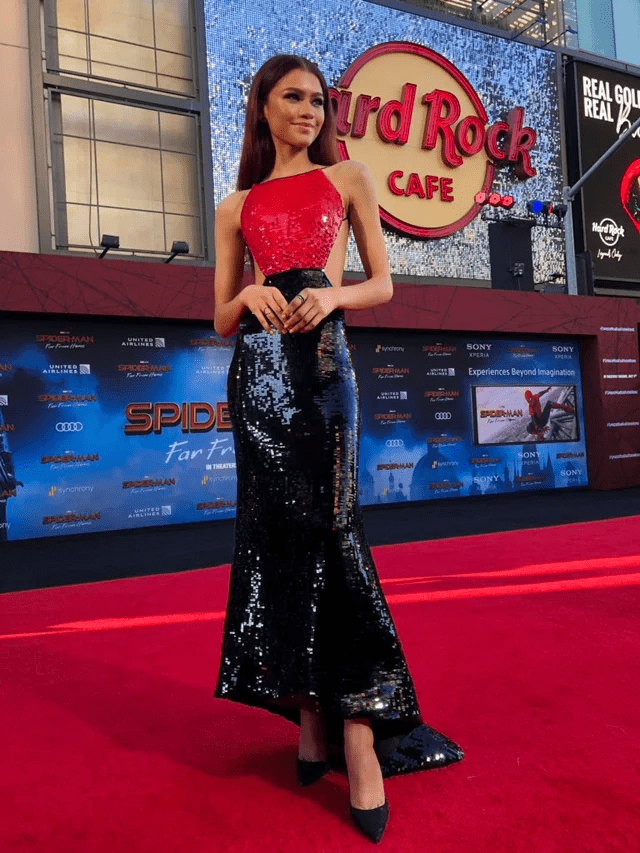 Zendaya is the last and youngest in our list, but certainly not the least stylish. With each gala event and movie role that she does, her stature as a true fashion icon is growing! A fashion legend in the making, who is revolutionising fashion each day!
What do you think about our list? Think we missed someone prominent? Let us know in the comments below!